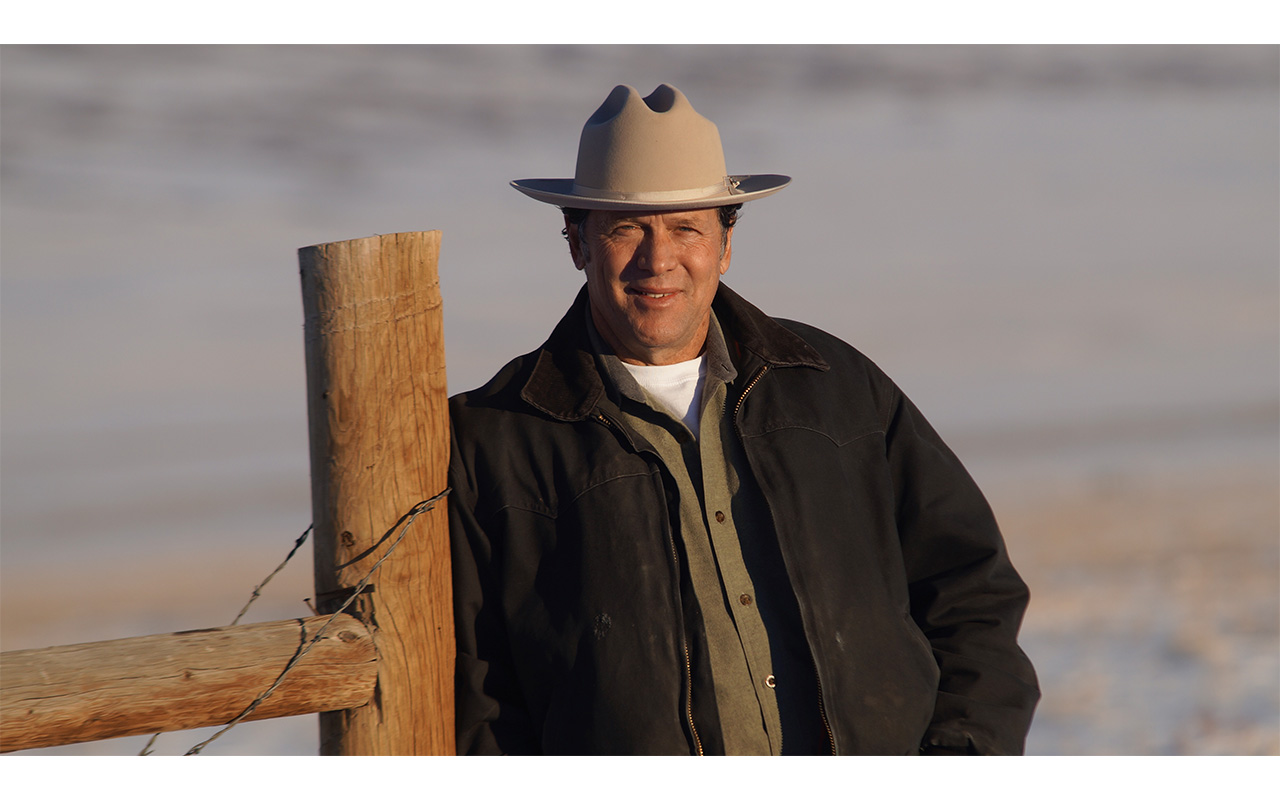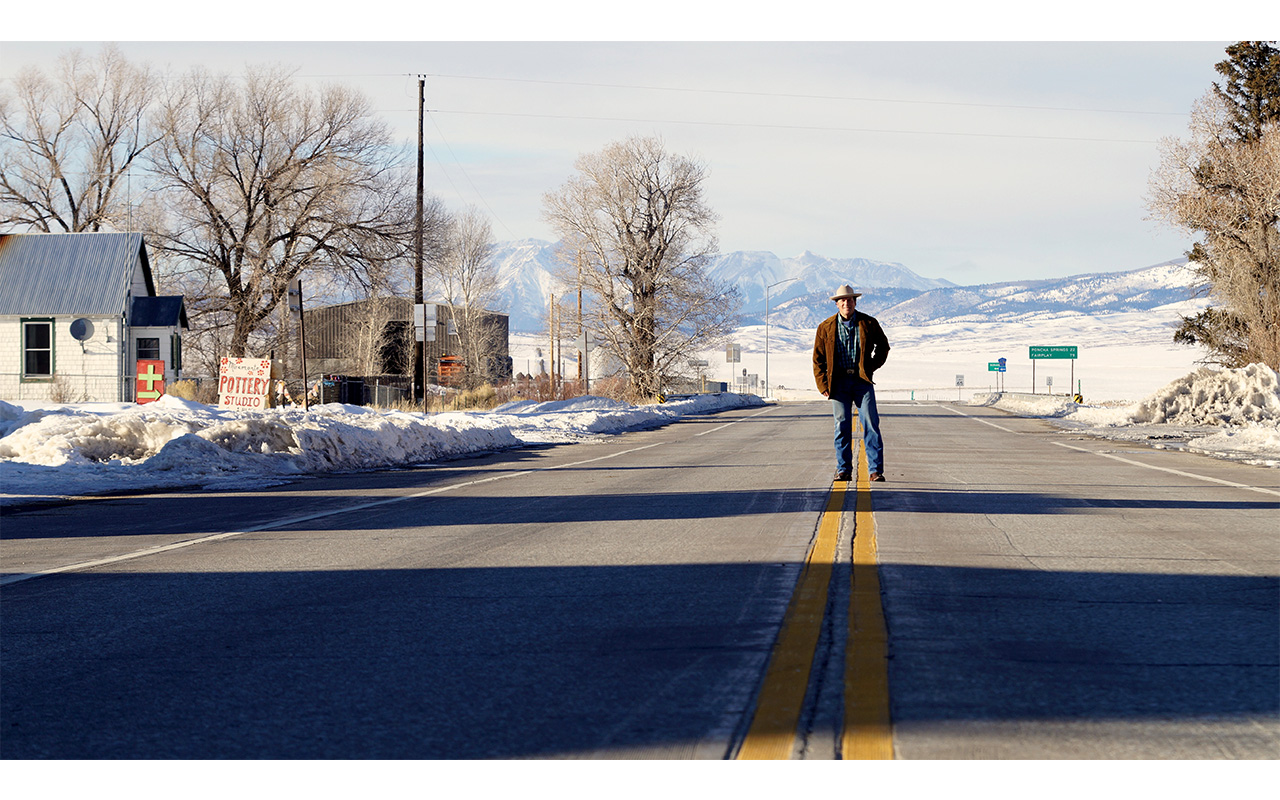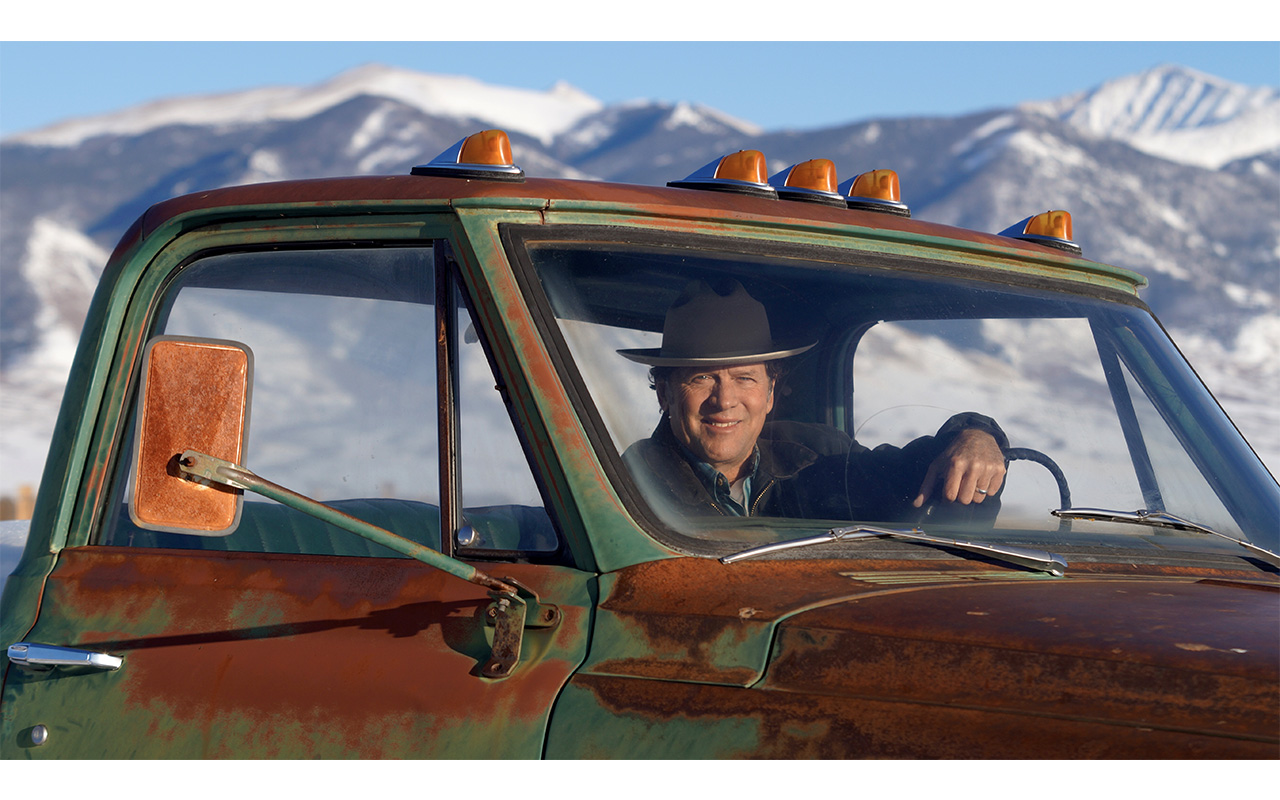 Danny Shuford came to the Salida area in 1989 and has seen many changes throughout his years here. He became well known in the community through skiing, raising a family, playing music, flying out of the Salida Airport, and volunteering in a host of community service organizations. These deep rooted connections in business, the arts, and the outdoor community continue to serve him as he assists buyers and sellers to achieve their goals.
Danny has lived in Salida, on Poncha Pass, and in the San Luis Valley and loves to share what all these diverse areas offer.  In 1995 He joined the real estate team of Wes Hill and Associates where he spent the last 25 years serving clients and home sellers from Fremont, Chaffee, and Saguache Counties.
Danny's long time knowledge of the area and market is paramount to anyone who is looking to settle in this beautiful part of the world.  Early in his career he apprenticed with local surveyor Bob Biglow. He still gets excited when he finds the corner pins on properties.  This enthusiasm and determination have led to the formation of Western Life Real Estate. Danny's focus on precision, matched with his easy going nature and old fashioned dedication to the buyer and seller are something to experience in today's marketplace.
Danny brings a depth of experience dealing with real estate in Salida and Chaffee County that I found extremely helpful. Making a purchase in Salida while living in Denver was a challenge. Danny kept me aware of properties that came to market or changed listing prices without being pushy about it. I felt very comfortable entrusting Danny with handling the purchase of my home. I put an offer on my home based largely upon his recommendations, having only seen the house on-line at first. Today, one year after purchasing my home, I am still extremely happy with my choice, both in my home and in my choice for a realtor who was more like a partner! I very much enjoyed working with him.