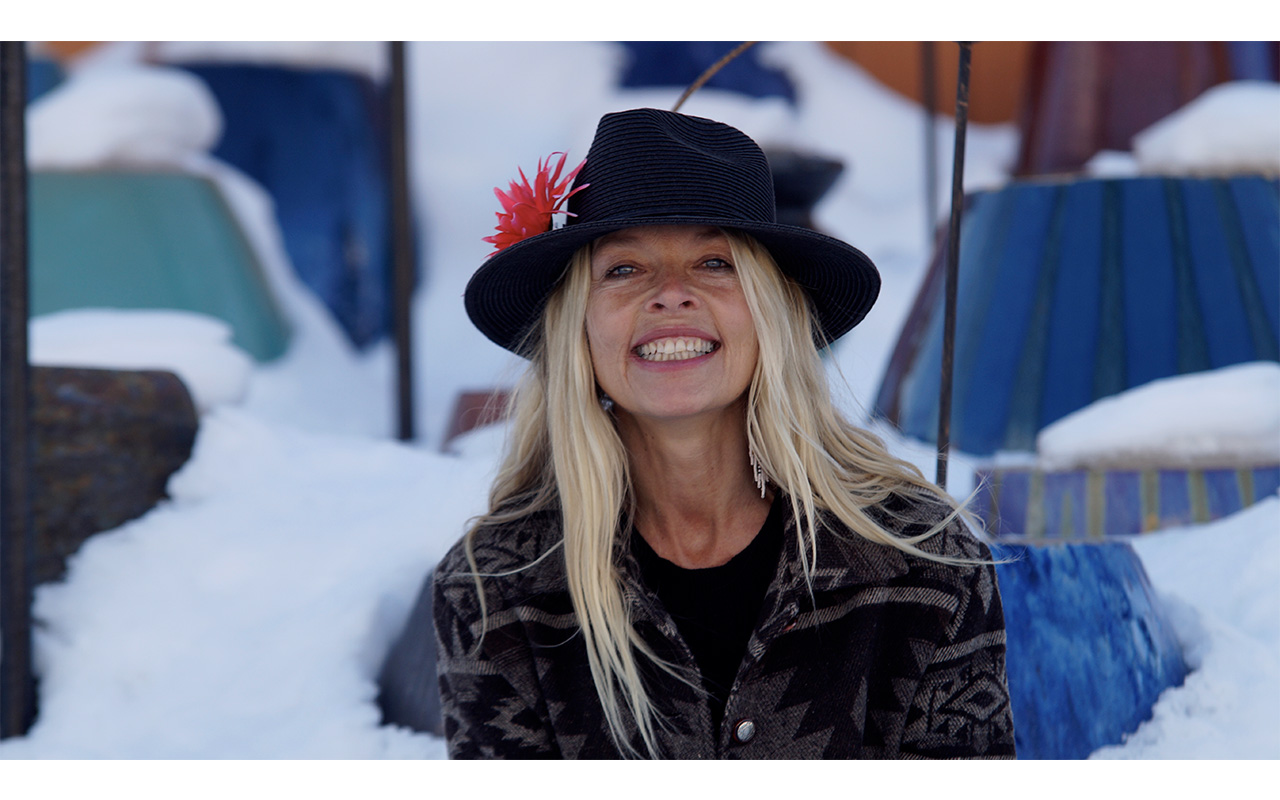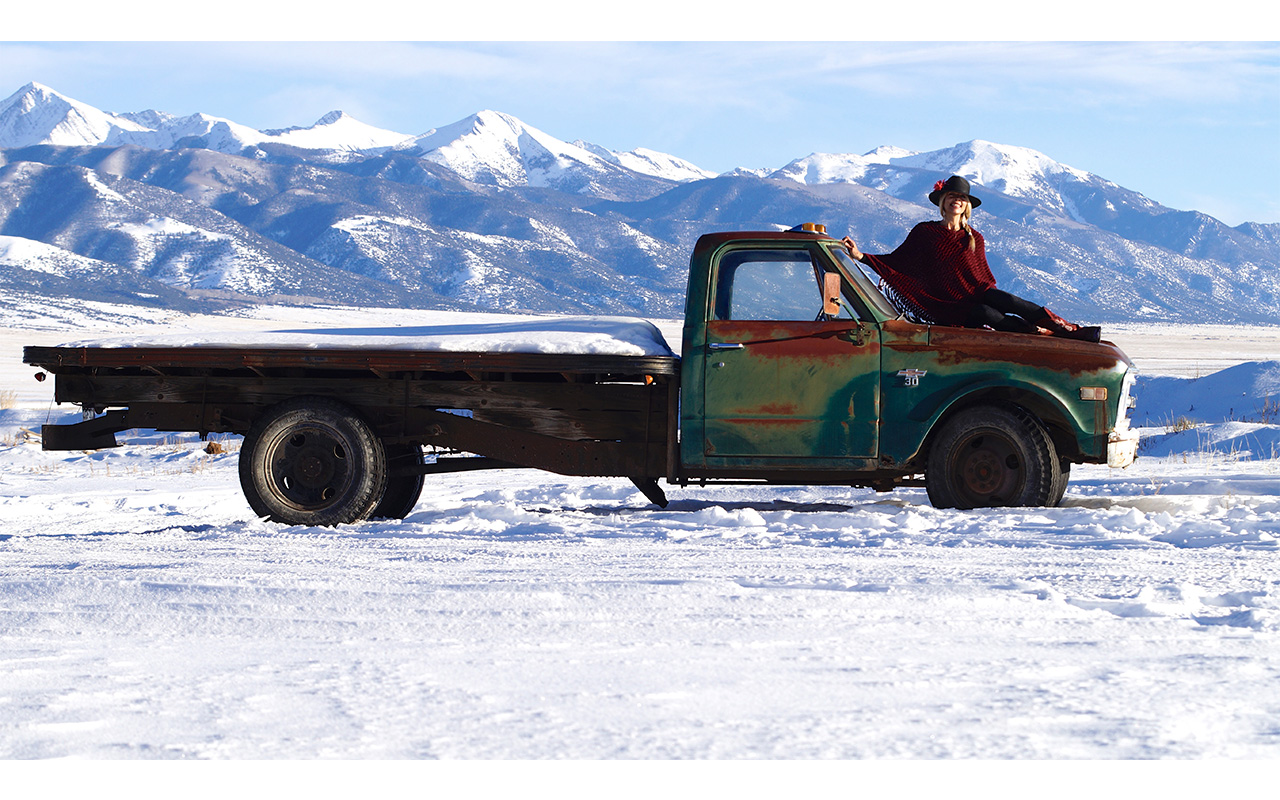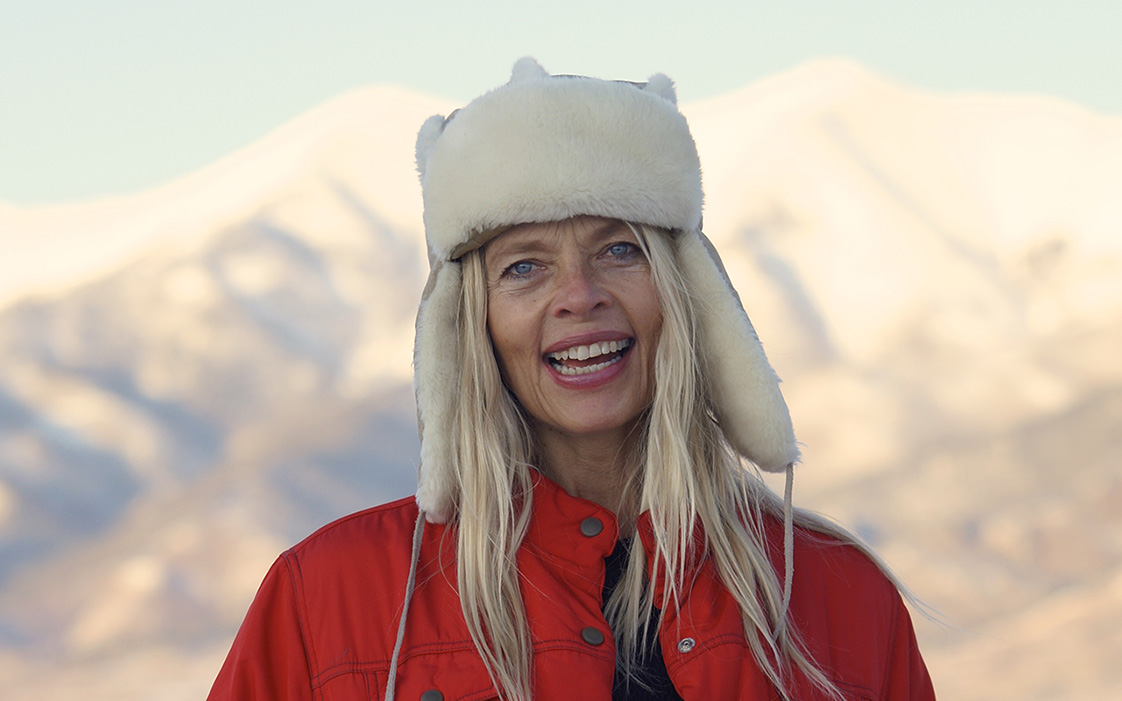 Kat Augustdottir Shuford first came to Colorado in 1995 via her work as a textile designer for the outdoor industry. She became smitten with the Rockies. stayed and raised a family.

Kat is certified in the Art of functional Feng Shui and can help sellers declutter and optimize their home or property to give it the Wow factor for potential buyers as part of their listing with Western Life.
On the administrative level, Kat loves people and thrives on helping buyers and sellers to achieve their goals in the most efficient manner possible. She is here to keep you informed, aware and on time in your home search or sale. 
Kat's energy and designer 'eye' was exactly what I was looking for . She suggested placing our furniture and art in areas that I would have never thought of. I trusted her suggestions and found that her artistic spin was extremely helpful and insightful. She listened to our needs and wants and worked with us to make our home comfortable and warm. Her work ethics and and values are impeccable.