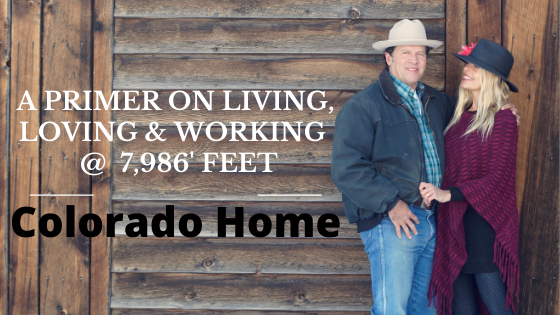 We are Living Simply and Working from Home in the Colorado Mountains.  We have a lot to share about our choices and hope that our blog can inspire you on your journey of self discovery.  In today's world there is an increasing awareness of ones ability to create a life that is in alignment with our personal beliefs, goals, dreams and yearnings.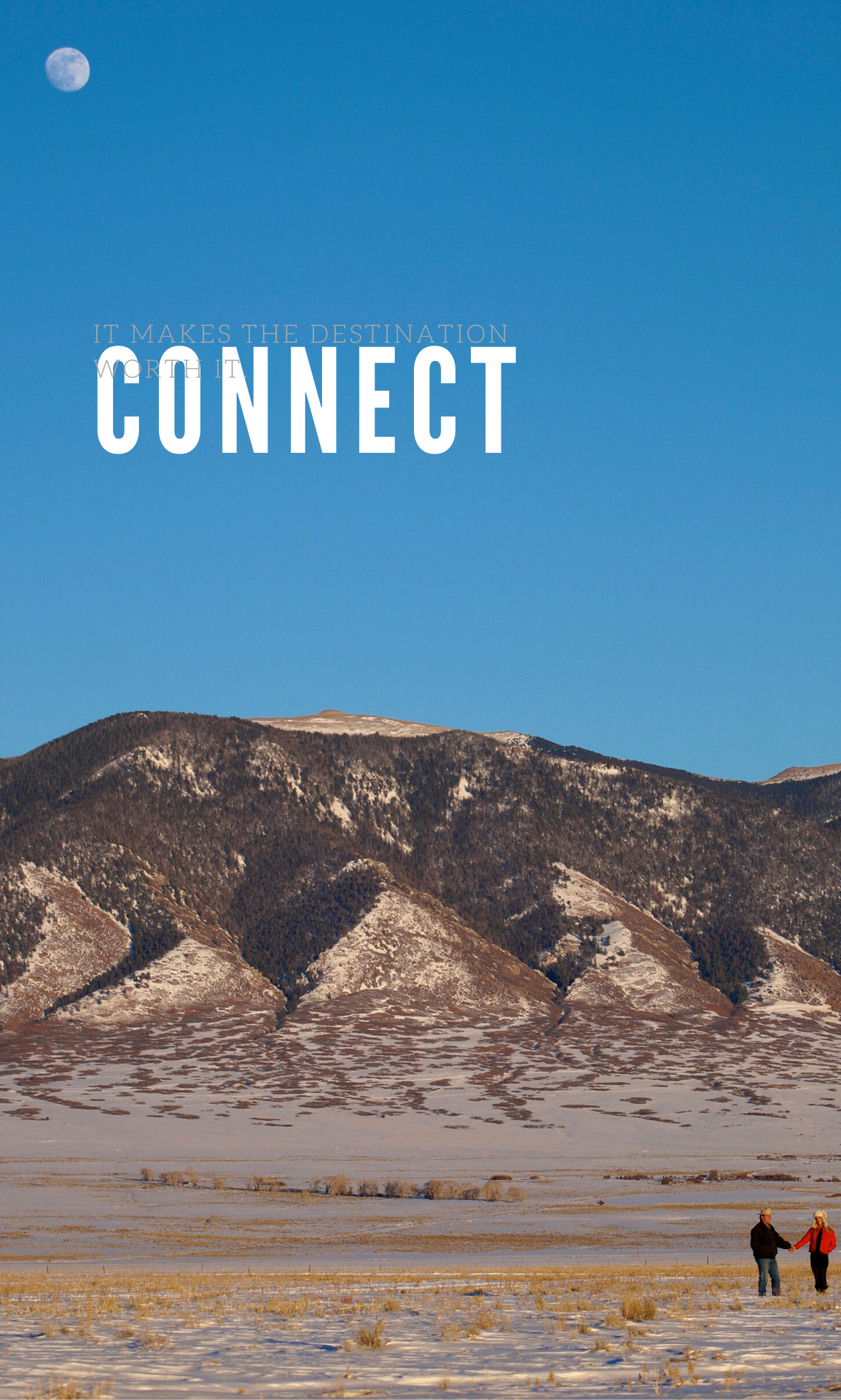 Choosing a place to live is one of the key pins in this creation.  Both Danny and I have been through many phases of our life, raising children, working and moving many times in order to meet the needs of that particular
"season" in our lives. As topics In this blog we are going to explore the deeper aspects of consciously creating a more simple life and how it affects our choices in where we settle and what we do once we get there.  To loosely quote Duane Elgin who has been studying this kind of simple living for decades we are going to use this forum to unpack such things as:
Time and how to get more of it for things you really love
Changing your buying tendencies and becoming aware of consumption
Spending little or no time commuting.

Re-installing your natural rhythms by spending more aware time in 

nature
 Eating a higher quality diet and cooking more of your own meals
Developing your interests with less distractions
Slowing down in an overwhelming world
 Decluttering and re-creating your home as sanctuary.
Becoming more self reliant and resourceful
 Finding the balance of self care and nurturing with work, family and community interaction.
So stay tuned as we take a look at all of these benefits of Living, Loving & Working at 7,986' feet. No matter where you currently reside you will find support and wisdom here that can be applied to your life.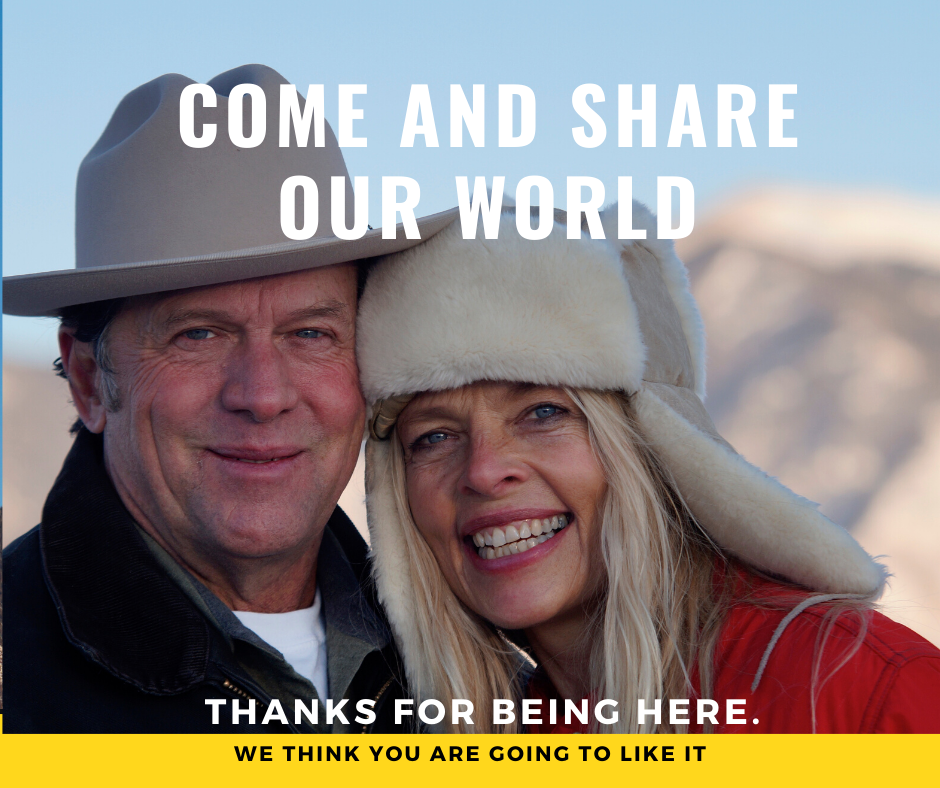 We all know that we are ultimately seeking happiness and satisfaction. These basic elements of human longing are of course fed from within and from our environment and choices.
"According to history, quite a few times simple man turned out to be the significant man."
PS
You might want to explore Duane Elgins book, "Voluntary Simplicity"
Until Next Time!
Kat